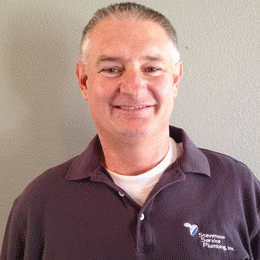 Plumbing Solutions for Complex Problems
Many families and businesses in Tulsa, Oklahoma, and surrounding areas have benefitted from the expertise and courteous services of Stevenson Service Plumbing. We are owned and operated by Steve Stevenson. He is a fifth-generation plumber with 35 years of experience.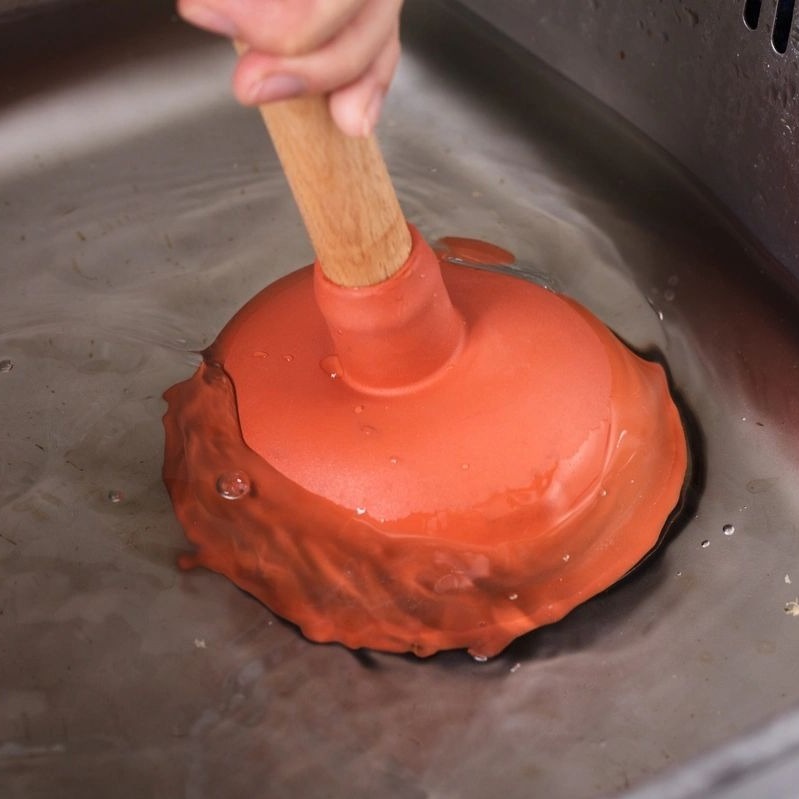 All our employees are licensed, and they do not work on commission. We take pride in our work and deliver guaranteed and satisfactory services to our clients. With many years of experience and numerous satisfied customers, Stevenson Service Plumbing is just a call away for all your plumbing needs.
Your satisfaction is our top concern. We work hard to ensure that your projects are completed on time without compromising on quality. We strive to provide premium-quality services at affordable prices.