Locally Owned Plumbing Company in Tulsa, Oklahoma
We use the latest technology to resolve plumbing issues.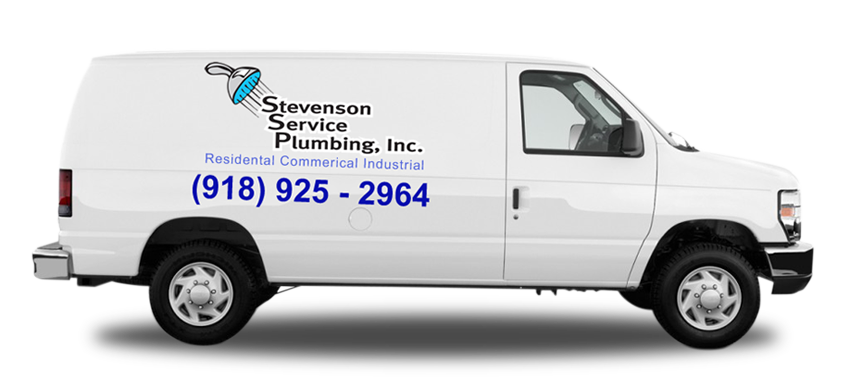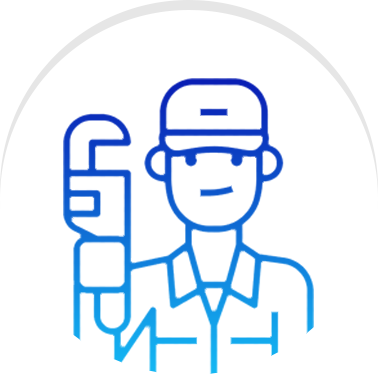 Licensed & Experienced Plumbers in Tulsa
Stevenson Service Plumbing is a family-owned and operated company, specializing in all kinds of plumbing services. We work in Tulsa, Oklahoma, and surrounding areas, and have over 35 years of experience. Be assured that our staff is well trained, experienced and capable of delivering quality work.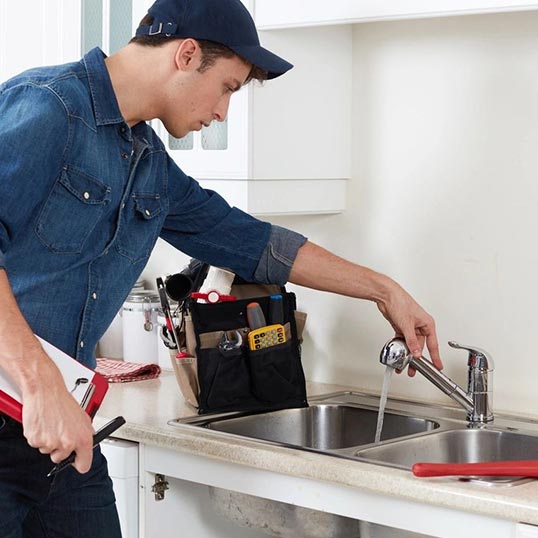 We're here to help you with your plumbing needs. From small dripping faucets to complete plumbing remodels, we take up all kinds of plumbing jobs. No service call is too big or too small for us. When you choose Stevenson Service Plumbing, with every call you are assured of a plumber backed by over 35 years of experience.
We respect your property, your time, and your individual needs. We pledge to arrive in a timely manner, and we will leave the job as clean or cleaner than it was when we arrived.